Please make a tax-deductible donation to Holy Life Ministries so that we may continue to do our work in
The Lord's name!

Our work is made possible SOLELY through free will donations.
Holy Life Ministries actively works within the motorcycling communities, with numerous organizations and
clubs. In addition, we hope to expand our services to actively helping serve the various needs within the
community.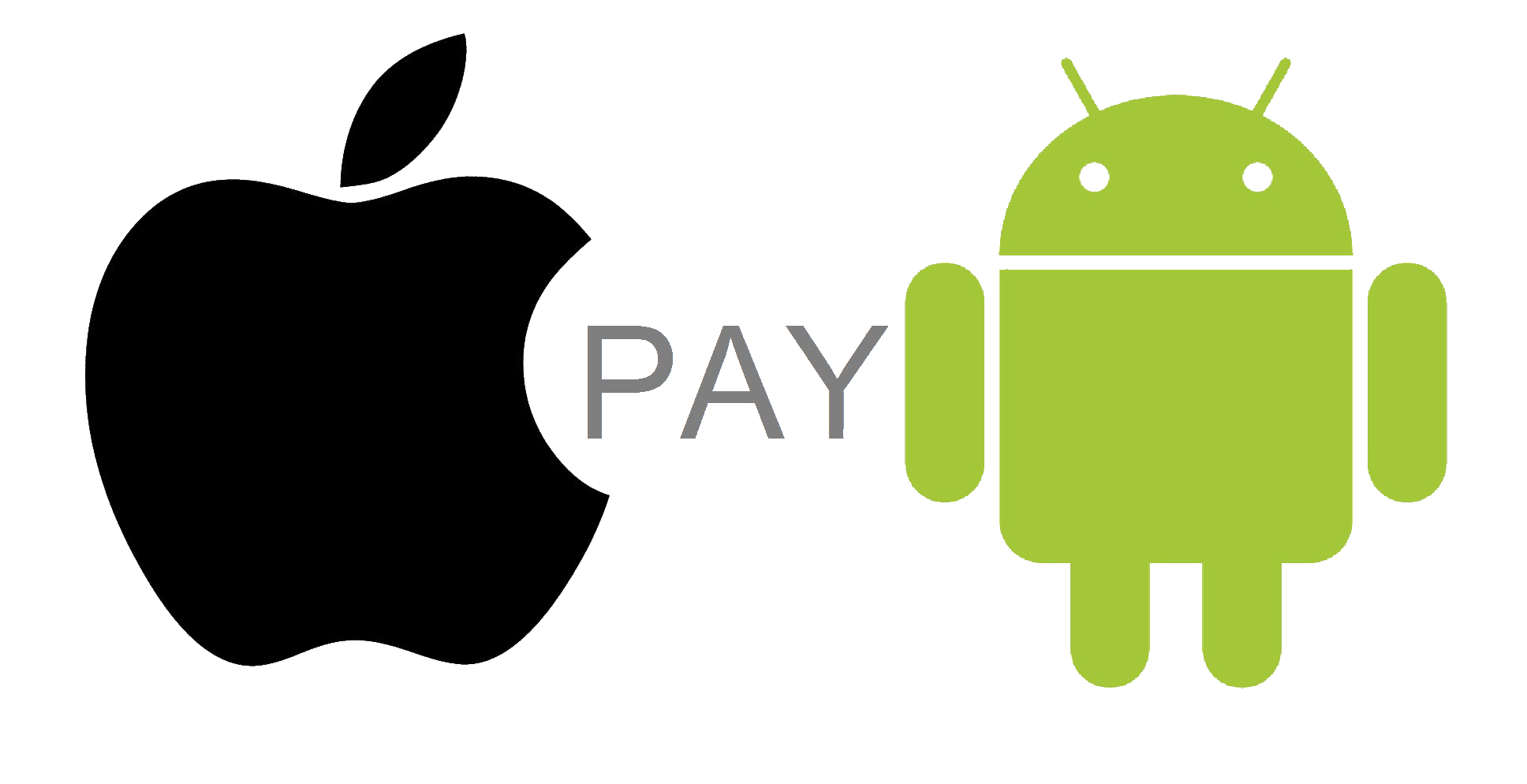 Visa, MasterCard, American Express & Discover are accepted. Apple Pay & Android Pay only accepted in person.

CREDIT CARDS ACCEPTED ONLINE, PHONE, MAIL OR IN PERSON.
To make a donation or payment online, click the link below.
Please visit the Contact page for phone number and mailing address.
Donations are tax-deductible, payments are not.

Please note: When making a payment via the link below, be sure to include ceremony date or reference
number in the comments field to ensure payment is properly credited.
ONLINE PAYMENT/DONATION CURRENTLY UNAVAILABLE

IF CREDIT CARD PAYMENT INFORMATION IS SENT VIA US MAIL, PLEASE INCLUDE FULL NAME
(ON CARD), EXPIRATION DATE, CVV CODE (3 OR 4 DIGITS), AND BILLING ZIP CODE. PLEASE BE SURE TO
INDICATE THE AMOUNT OF DONATION/PAYMENT.

To make a donation via check/money order, please write "DONATION" in the memo field and make payable
to Holy Life Ministries.

If you would like a receipt, please include a SASE or an e-mail address.
Mailing address can be found on the Contact page.